Bending, pressing & deep drawing parts
METAL FORMING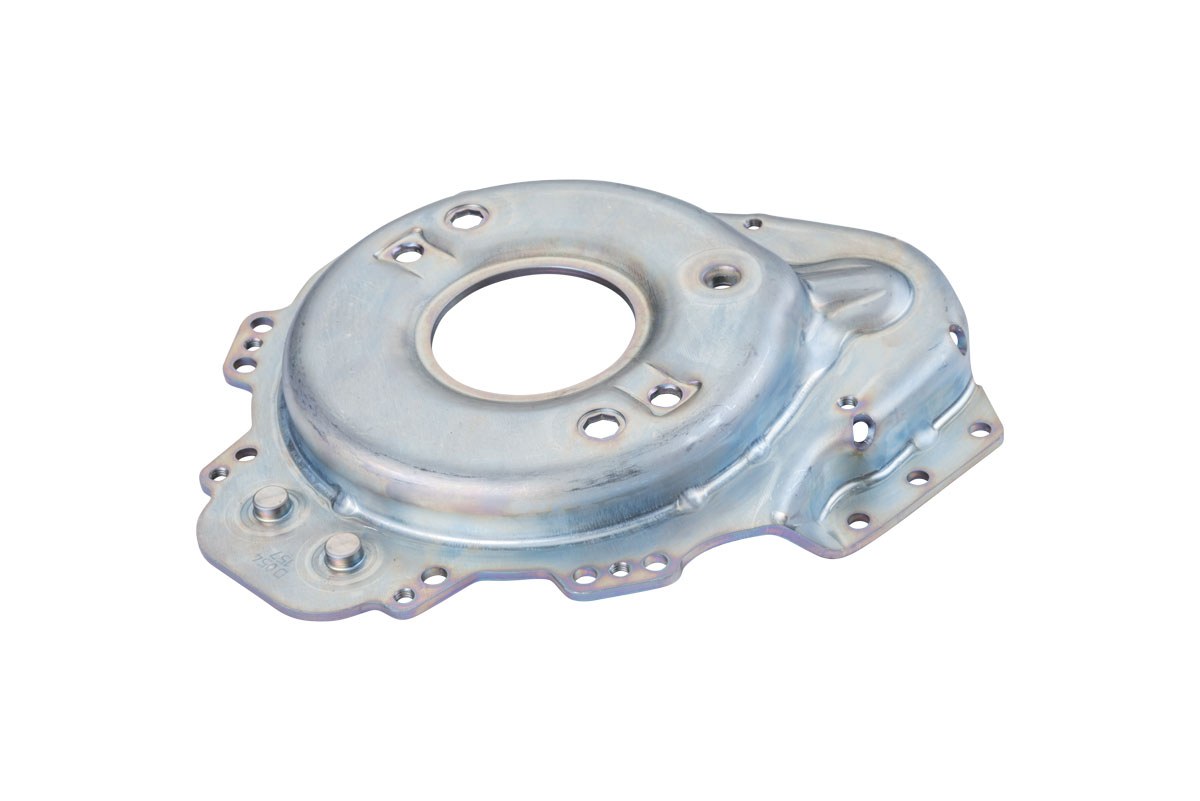 Metal Forming technology in perfection
We offer high quality and small prices
By combining a wide variety of processes, we always offer our customers the appropriately manufacturing method. Therefore, we are able to fulfill the tasks assigned to us in the shortest possible time.
References from the forming technology
As a development partner to the automotive and supplier industry, equipment and medical technology and various other industrial sectors, we combine our many years of experience with constant innovations and the latest technologies.